A fall may either leave you with no serious harm or lead to a fracture which can be debilitating.Falls have become a main reason for injury and loss of independence especially in the elderly. They are common among them for various reasons such as problems with vision, pathologies of the musculoskeletal system like weak bones in osteoporosis, poor muscle strength or balance issues like in ear infections, slow reflexes and due to side effects of various drugs such as antihypertensive, sedatives or muscle relaxants. Falls are very common in post-menopausal women which leads to fracture of the neck of the femur, thus needing Shellharbour hip replacement surgery. Alcohol intoxication is also a major cause of falls around the world as it causes dizziness, confusion, slow reflexes and risky behaviour.
In order to prevent falls take a note of the tips below:
Be aware of your surroundings. If the floor is slippery avoid walking on it, or walk slowly and steadily over it. Make sure the rooms are well lit and you can clearly see your surroundings. Have a flashlight next to your bed. Keep the room clean and clutter free so that you won't trip and fall over anything. You can have grab bars on the bathroom walls near tub, shower and toilet. Wear low heeled shoes which gives you good support. Do a safety assessment of the house and repair any short comings.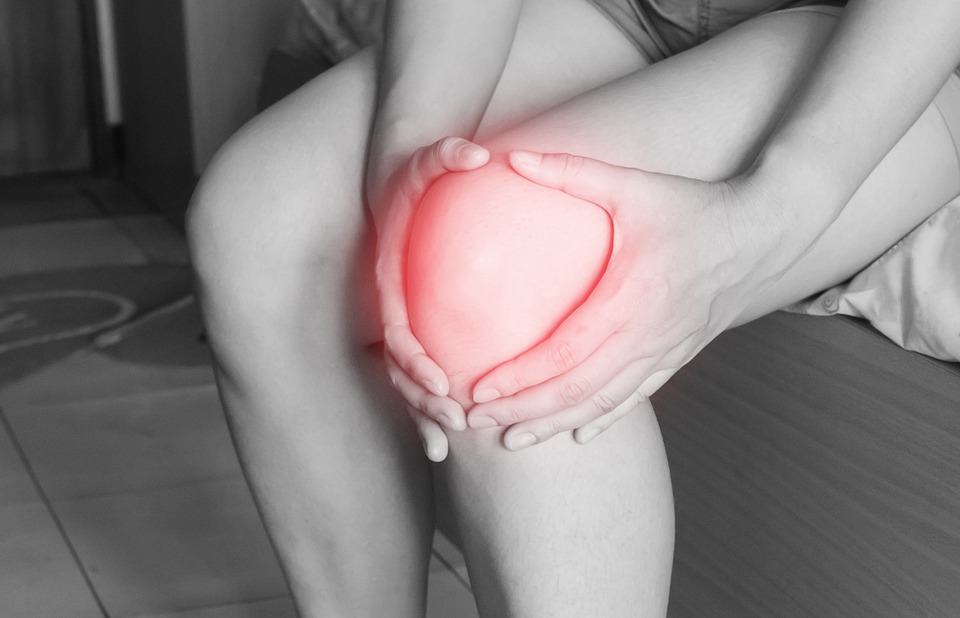 Take care of your health. Go for regular check-ups for vision and hearing. If you suffer from osteoarthritis of the knees and have restricted movement, you are more likely to fall thus discuss with an orthopaedic surgeon if you can opt for knee replacement surgery that would restore the function of your knees. Use assistive devices if necessary. Take calcium and vitamin D supplements for good bone health. Engage in regular exercise and maintain a healthy weight. Yoga and Pilates can improve your balance. Take your medication as prescribed and if there are side effects such as dizziness, inform your physician and take necessary precautions.
Be responsible when drinking. Better to drink with company than on your own. Know your limit and stop when appropriate. Do not drink on an empty stomach.
Falls are common even in hospitals. Hospitals must take necessary precautions to prevent falls such as guide the patient to use the call light when they need help, if they feel unsteady to ask a nurse or have a visitor to guide them to the bathroom, when they are awake make them wear hearing aid and eye glasses and make them wear non slip footwear.
Falls can even lead to head injury which can be fatal and even disability which may reduce the quality of life. Prevention of falls is crucial for good health.